Oral Health Screening Device
Oral Health for Overall Health
Regular oral health check ups prevents oral diseases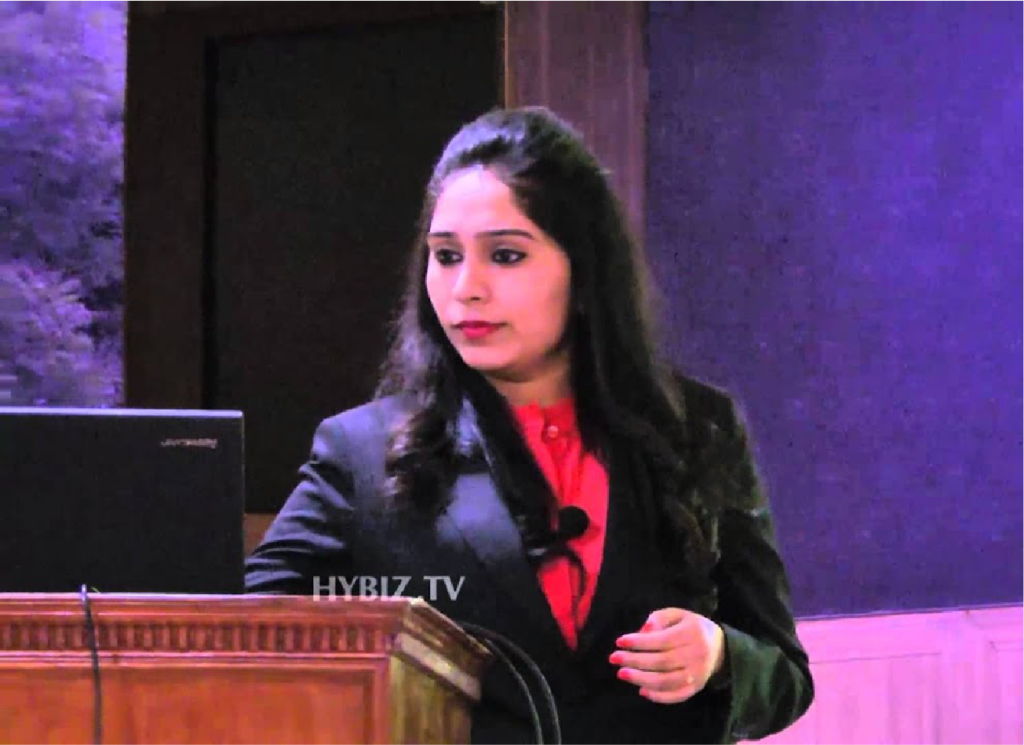 Medmokk is an upcoming venture for providing various medical solutions including Medical devices and software induced medical solutions. Out of various solutions, one such innovative and patient centric medical solution comprises of "Oral Health scanner, proving to be the boon for both patients as well as Dental Practitioners.
Mrs. Sindhu Mokkapati
Director
Medmokk Enterprises
Use of fluroescence imaging
technology
This device tunes the hardware to appropriate dynamic wavelengths of excitation light to identify abnormal tissues in different environments of screening
Oral mucosa absorbs the the emitted light. Cancer affected areas lack the ability to produce fluorescence
Screen patients having no visible symptoms like pain, swelling, pus accumulation and can create a great impact to the masses. Can prevent the irreversible tooth decay. Oral health screening device can easily detect gum diseases, cavities or tooth decay, oral and mouth cancer, malocclusion, tongue diseases like hairy tongue and uorosis overview percentage. Since device is on digital platform, paramedic can screen healthy patients at  doorsteps taking images and will send it to the doctor for his diagnosis & the doctor will advice accordingly.